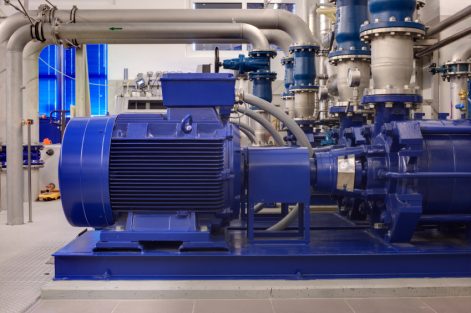 ENGINES OVERLOADED.
To measure engines RPM (Revolution per minute) are very important due to fuel consumption or overloading the engines. Digital instrument are not always reliable when measuring RPM as of cable resistant and other interference from measuring point to reading instrument. When RPM is low, the load of motor or engine are high. This means that if the measurement of RPM on engine are lower than the instrument RPM show on the instrument compared to load on engine, the fuel and power consumption are high. RPM should always be according to manufacturers specifications regulated in relation to load.
This is why it is so important that your digital instruments are calibrated regularly measured by reliable measuring systems directly on the engines and motors.
We can calibrate your digital instrument to correct values to save fuel and power. Just make contact by contact form below and explain your problem. If you see the fuel consumption increases, it is likely to be RPM problem or related.