Welcome to my web site!
Why buy ordinary business cards when you can use digital cards for your business as those above?. The person(s) you see on those cards are inserted into another picture background,That is GREAT! You can also have your preferred photo on your personal card, with or without background photo.
Everybody have a smartphone today and this cards look great on your phone!

Also the cards can be sent directly from smartphone or computer to whoever you choose. Can be sent as picture file or PDF file. With PDF file your customers can click directly at your card to make contact or go to your web site when the links are on the card. Receiver can open the card in both smartphones and computer.

Only send a picture of your company front view or/and other company pictures, or your portrait photo for personal visit cards,together with address and contact information to use on your new card.
In addition to the digital visit card, we also make digital cards for holly days, birthdays, wedding and more, and we can insert your family photos into the background of your choice.See below samples.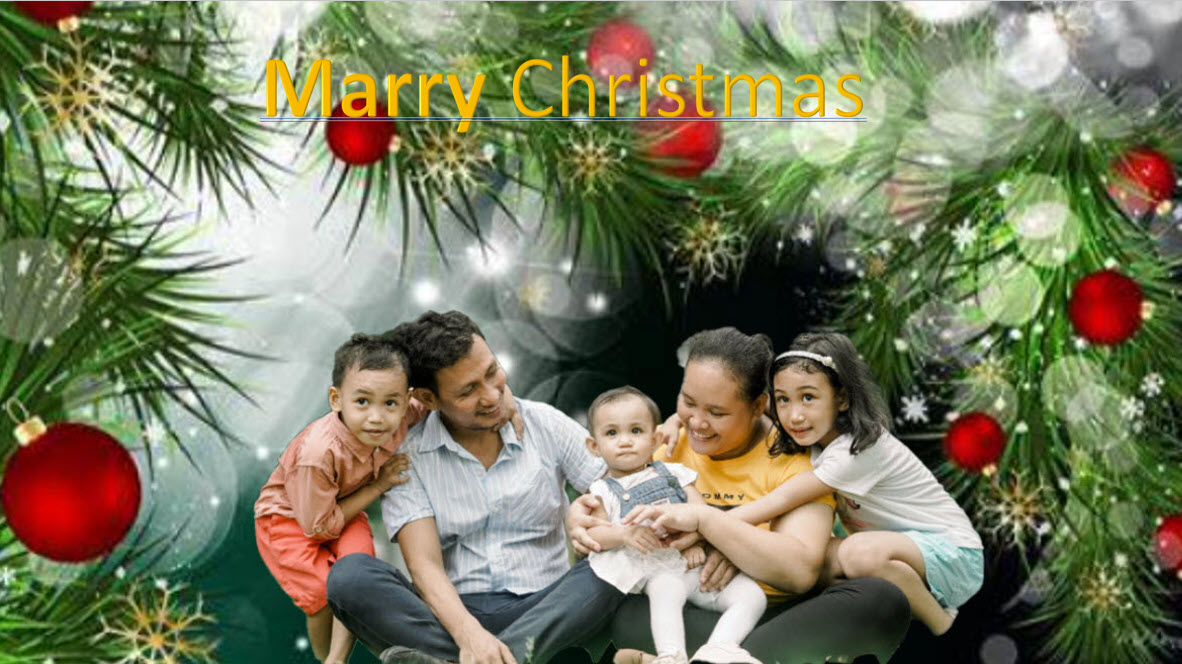 YOUR PICTURES ON THE RIGHT.